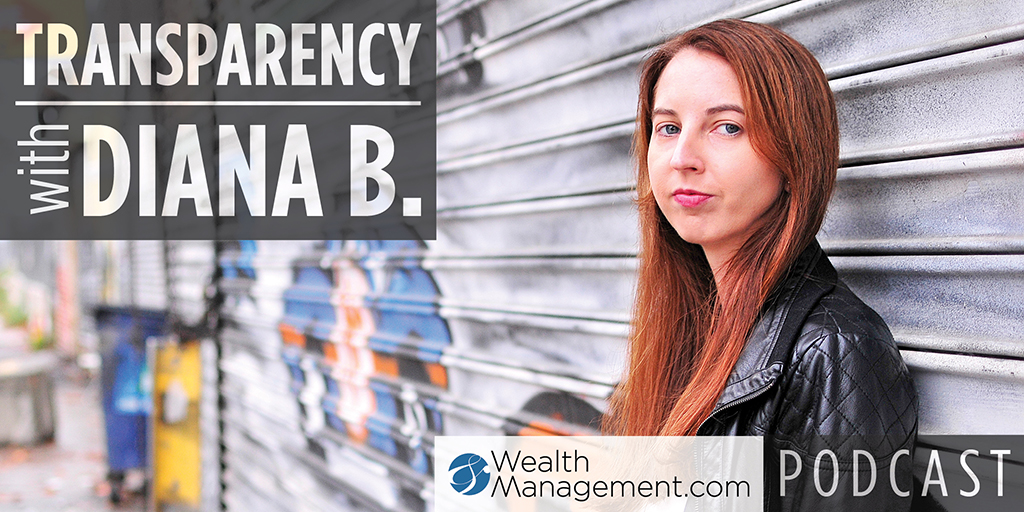 Transparency With Diana B.: An Advisor's Battle With Stomach Cancer, Addiction and Himself
About 12 years ago, Steve Melen had just started a new job as an advisor at Morgan Stanley, was remodeling his house and had a new baby girl when he got the shock of his life; he was diagnosed with stage III stomach cancer. Not long after, he went through a very serious surgery, with doctors removing several of his organs, including his stomach. But the real problems started after he left the hospital.
In this episode of Transparency, WealthManagement.com Managing Editor Diana Britton is joined by Melen, who shares the intimate details of his battle with cancer. He would later come out of a complicated treatment with an addiction to pain medication and later on, alcohol. Listen to Steve's story about how he found the strength to change his life for the better. 
In this episode, you will learn:
 The story of Steve's diagnosis and battle with cancer
What lead to his addiction to pain meds and how he eventually kicked them

How Steve's fears, insecurities and broken relationships lead him to self-medicate with alcohol  

What his "rock-bottom" moment was

What kind of psychological toll health issues could have on one's family and caregivers

How Steve got past the addiction and started being open and honest with others about what he went through

About Steve's new beginning

And more.
 Tune in now to hear Steve's very personal and emotional story about overcoming cancer and addiction.
 Resources:  WealthManagement.com | Diana Britton | Contact Diana | Debbie's Dream Foundation
Podcast: Play in new window | Download | Embed
Subscribe: Google Podcasts | Spotify | iHeartRadio | Stitcher | TuneIn | RSS | More