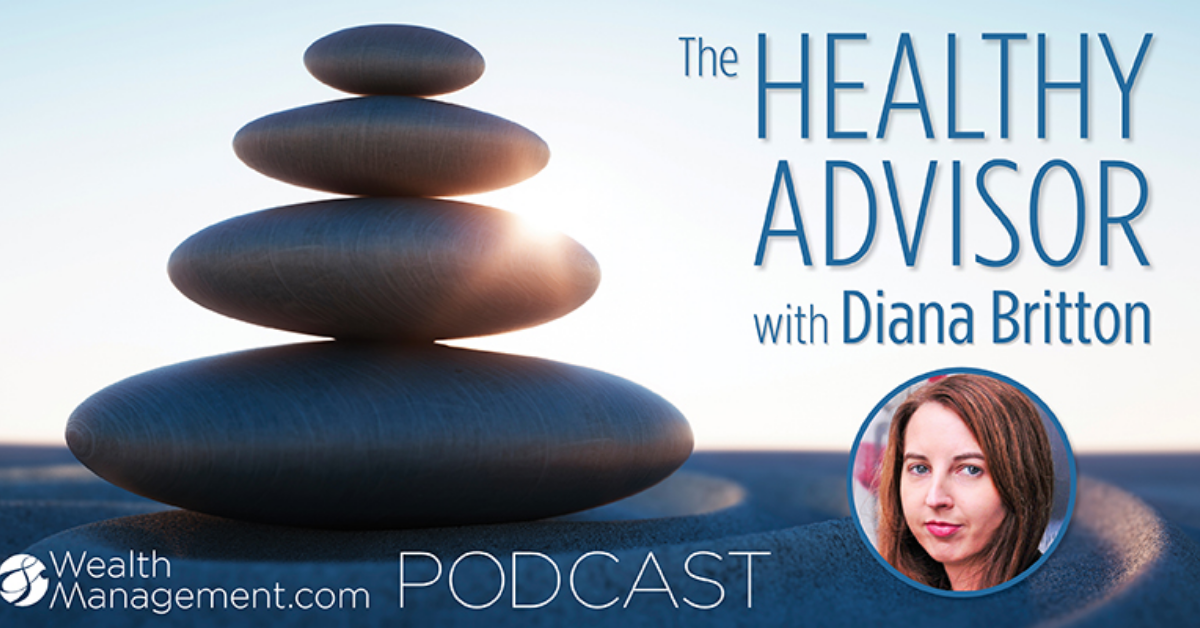 The Healthy Advisor: Resiliency and Other Lessons Inside Lehman
When Mike Wunderli started his journey into wealth management, he was excited about a career that had a combination of sales and finance, interpersonal and analytical. He built up an impressive book of business, helping entrepreneurs and business owners engineer liquidity events for their companies. 
But then, the 2008 financial crisis hit, causing the downfall of large financial institutions like Bear Stearns and Lehman Brothers, where he worked at the time. Lehman became the largest bankruptcy ever, and that event would have a profound impact on Wunderli's life—personally, and professionally. 
In this episode, WealthManagement.com Managing Editor Diana Britton is joined by Mike Wunderli, current managing director at ECHELON Partners, who opens up about that dark time in his life, his struggles with unfulfillment, and the lessons learned watching Lehman and the economy collapse from inside the trenches. 
Mike discusses:

How he entered the wealth management industry

Advisor satisfaction and culture at Lehman

His experience

inside Lehman leading up to the bankruptcy

Why client assets were tied up after the bankruptcy

Rehypothecation and other risks that surfaced during the financial crisis 

Why he felt unfulfilled professionally in the years following the collapse

How he came back from tough time in his life
Resources: 

Connect With Mike Wunderli:

Connect With Wealth Management:
About Our Guest:
Mike Wunderli is a Managing Director at ECHELON Partners and is integrally involved in all aspects of the firm's activities. Prior to joining ECHELON, Mr. Wunderli founded Connect Capital Group (CCG) where he advises private, middle-market companies on pre-transaction planning, growth financing options and the development and execution of exit strategies. He also works closely with the private-equity and venture-capital communities to evaluate acquisition and investment targets and source proprietary deal flow.
If you have a struggle and wish to share your experiences and help others in similar situations, please reach out to Diana at diana.britton@informa.com.
The Healthy Advisor podcast is available on Apple Podcasts, Android, Stitcher, Spotify and wherever podcasts are found.
Podcast: Play in new window | Download | Embed
Subscribe: Google Podcasts | Spotify | iHeartRadio | Stitcher | TuneIn | RSS | More