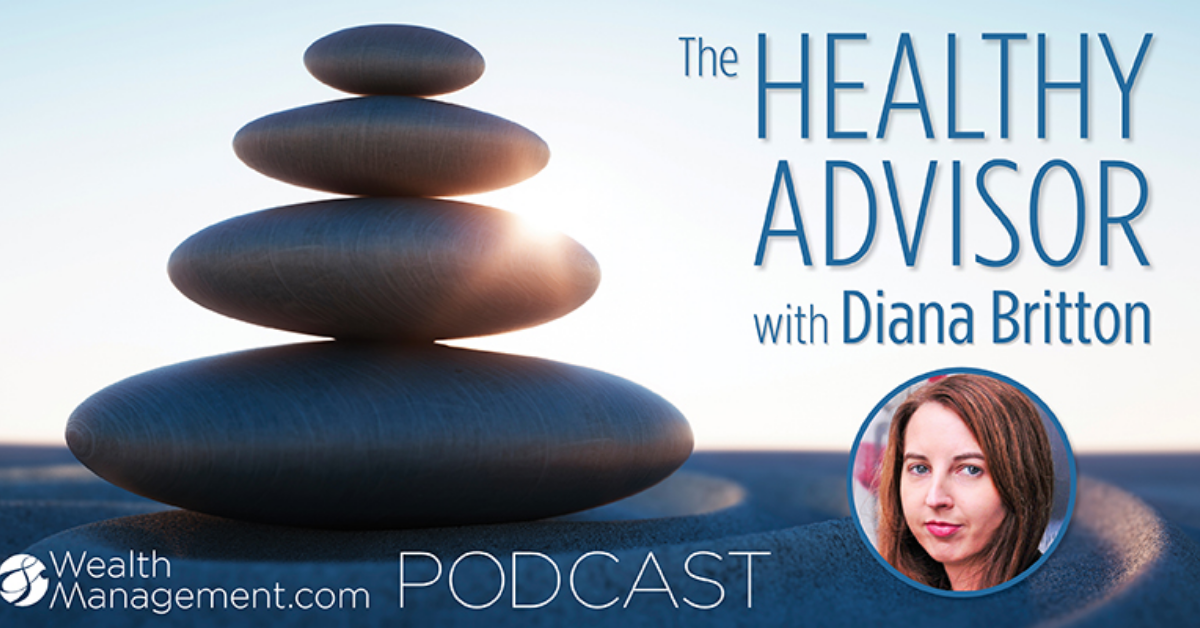 The Healthy Advisor: Overcoming Limited Opportunities and a Learning Disorder with Heather Kelly
Facing the hurdles of disadvantaged youth, Heather Kelly's life was marked by a single mother, a disabled sister, and limited opportunities. She moved out of her home in Ozone Park, Queens, at the young age of 16. On top of that, she has struggled with dyslexia, a learning disorder and neurological condition that posed additional challenges in her educational journey.
Despite these obstacles, Heather climbed the corporate ladder and become a very successful executive in the insurance and wealth management industries, a mentor to many, and a sought-after speaker at industry events. And she did all that without a college degree (although she recently achieved that as well).  
In this episode, Diana Britton, managing editor of WealthManagement.com, is joined by Heather Kelly, owner of Kelly Like Consulting and formerly with Allianz, Goldman Sachs, and United Capital. Her story shows how determination, a strong support system, and an indomitable spirit can triumph over adversity.
Heather discusses: 
Resources: 

Connect With Heather Kelly:
Connect With Wealth Management & NREI:
About Our Guest:
Heather Kelly is a seasoned senior executive and board member who leverages a competitive spirit, strategic vision, and strong work ethic to achieve results. As a senior distribution executive and board member at Allianz, Heather significantly advanced the FinTech strategy and New Market endeavors while enhancing and growing core distribution to record levels. New Market strategies include the RIA channel, launching an asset management offering, buffered outcome ETFs, and employer markets business line. Another critical area of impact is her role as a lead member of the transformation team, fostering and facilitating company-wide change management. Equally notable is her previous executive management role with one of the largest national independent RIAs in the country, United Capital, building the first successful national RIA insurance platform and the FinLife 360 platform, which embodied all products and services that amplified the adviser experience.
If you have a struggle and wish to share your experiences and help others in similar situations, please reach out to Diana at diana.britton@informa.com.
The Healthy Advisor podcast is available on Apple Podcasts, Android, Stitcher, Spotify, and wherever podcasts are found.
Podcast: Play in new window | Download | Embed
Subscribe: Google Podcasts | Spotify | iHeartRadio | Stitcher | TuneIn | RSS | More