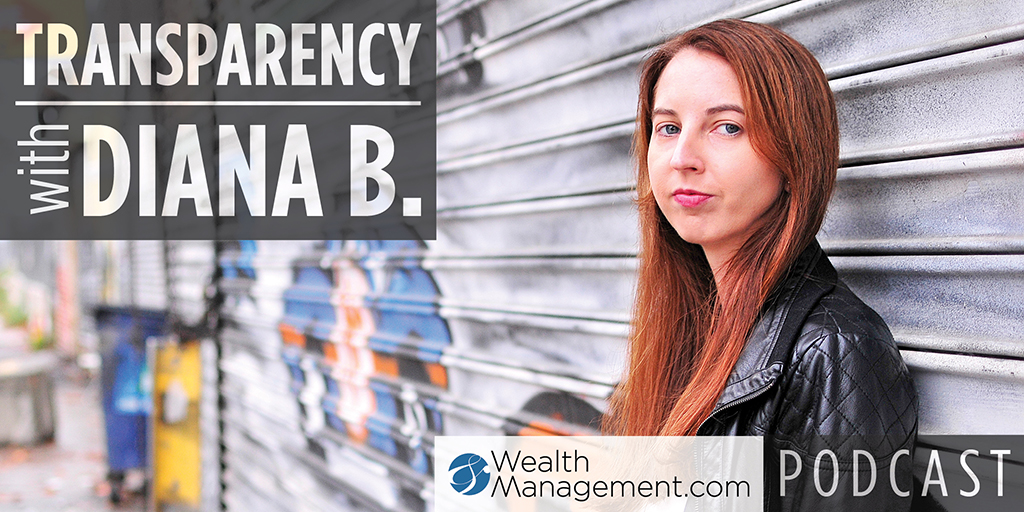 Transparency With Diana B.: The Gifts and Trials That Come With Dyslexia
Dyslexia is the most common of all neurocognitive disorders, but contrary to what many may believe, some of the most innovative people in the country have dyslexia, including Charles Schwab and Bill Gates, to name a few. There are so many benefits and gifts that come with dyslexia, if only our society embraced people with the disorder and knew how to harness it. 
Advisor Daren Blonski is also in that camp, having struggled with dyslexia throughout his life. From an early age, he would be filled with anxiety when teachers would call on him to read aloud. Once he entered college, he was officially tested and discovered he had dyslexia, changing his plans for college. But he always had to work harder than others to succeed in academia. After years of diligent work, he graduated and went on to become successful within the financial industry. 
Diana Britton, managing editor of WealthManagement.com is joined by Blonski, managing principal of Sonoma Wealth Advisors. He recounts his experiences with dyslexia and how the challenges shaped him as a person. He also discusses the impact of dyslexia on society, the success of some and the challenges even more face.
In this episode, you will learn:
About his early life with dyslexia 

How his work ethic and efforts got him through school

How his struggles have shaped his outlook on life and career 

The lessons he learned by facing his struggles

About the gifts that dyslexia can bring to a person 

What one prison in Texas can teach us about phonemic awareness and larger societal issues 

And more.
Tune in now to discover the benefits and struggles of those with dyslexia.
WealthManagement.com | Diana Britton | Contact Daren | Sonoma Wealth Advisors | Contact Diana
Podcast: Play in new window | Download | Embed
Subscribe: Google Podcasts | Spotify | iHeartRadio | Stitcher | TuneIn | RSS | More