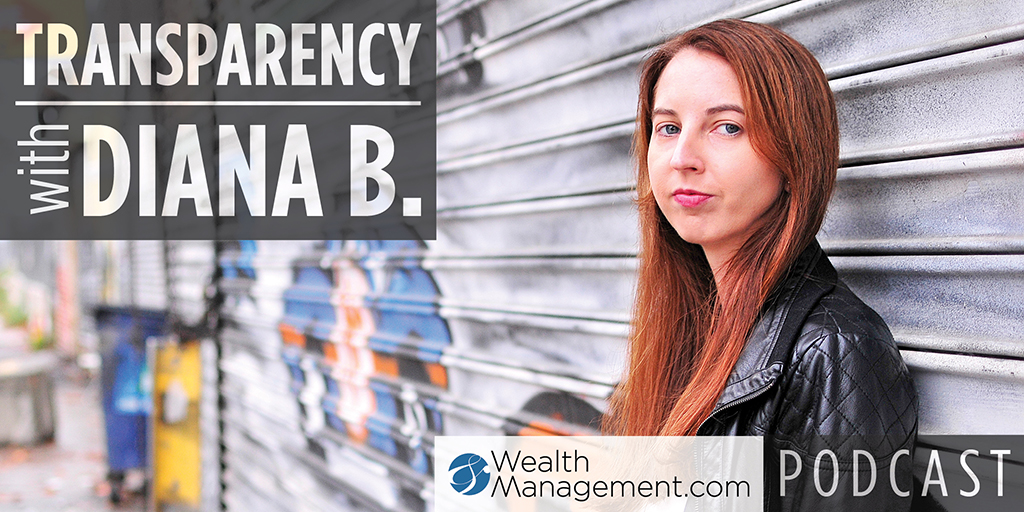 Transparency with Diana B.: The Road to Recovery
Advisor Gary Schwartz was always able to make money; at the young age of 12, he started delivering newspapers in the Bronx. That's also when he discovered drugs and alcohol, which became a way for him to self-medicate and cope with his self-esteem issues. From there, the addiction progressed; cocaine and speed were his drugs of choice. 
In this episode, Diana Britton, managing editor of WealthManagement.com, is joined by Schwartz, president and CEO of Madison Planning Group in White Plains, N.Y., who's been clean for 32 years. Gary shares about how he eventually got on the road to recovery. But once he got clean, he felt the need to overcompensate for his addiction and his past by buying things for his family and sending his kids to the best schools. But that eventually caught up to him as well, and he nearly had to file for bankruptcy. 
He discusses his journey of overcoming those struggles to build his own advisory business, which is now thriving. 
Gary discusses: 
The experiences that shaped him early on in life;

What led him to become addicted to drugs and alcohol;

What his career looked like while he was struggling with addiction and how it has changed throughout recovery;

How family and friends played a role in getting help;

How his desire to overcompensate eventually led him to near-bankruptcy; and 

How Gary's experiences shaped his career in financial services.
Connect With Gary Schwartz:
Connect With Wealth Management & NREI:
About Our Guest:
Gary Schwartz opened the doors to Madison Planning Group in White Plains, N.Y. in 1997, followed by the Syracuse office in 2007, Long Island office in 2013 and Lake Worth, Fla. office in 2017. He attributes the firm's success to the fact they are focused on one thing: managing the success of every single client. As part of his personal commitment to financial education, Madison Planning Group provides worksite educational seminars for employees of state agencies, unions, as well as financial workshops for employees of private and public corporations.
Podcast: Play in new window | Download | Embed
Subscribe: Google Podcasts | Spotify | iHeartRadio | Stitcher | TuneIn | RSS | More