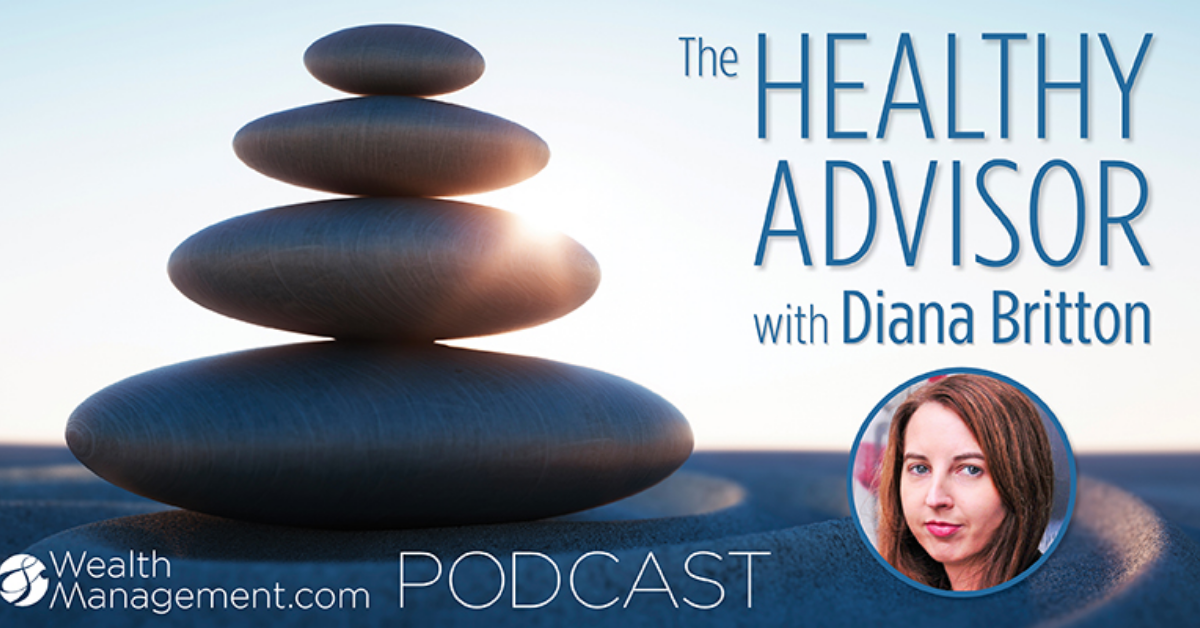 The Healthy Advisor Podcast: The Silver Lining With Danika Waddell
In 2020, Danika Waddell's prior firm was audited by the State of Washington, and the state found that her U4 was never filed properly, after four years of working with clients. The whole ordeal was traumatic for her. 
In this episode, WealthManagement.com Managing Editor Diana Britton is joined by Danika Waddell, president and founder of Xena Financial Planning in Seattle. Danika shares how the filing error caused her to lose over half her income, created stress over her future as a financial advisor, and disrupted communication with close clients during the start of the pandemic. Despite it all, she persevered and found a silver lining—the ordeal ultimately led her to leave that RIA and start her own independent firm. She's never looked back.
Danika discusses: 
 

What those couple months were like for her during the investigation

 

What compelled her to start her own firm

 

What the experience

taught her about the regulatory framework of this industry

 

How this changed her approach to compliance

 

The benefits of therapy

 

Lessons she learned

about being a business owner
Connect With Danika Waddell:
Connect With Wealth Management & NREI:
About Our Guest:
In 2020, Danika Waddell founded Xena Financial Planning. While she enjoyed the role at her prior firm, Danika felt called to be bold and create something from the ground up. Starting her own practice allows her to be more nimble and innovative, while specializing in a particular niche. Women are so often left out of the conversation when it comes to their finances and investing. Danika has many years of experience with equity compensation: going back to her husband's years of working at Amazon.com in the early 2000s, when she first learned about RSUs and had to figure out what the heck to do with them. Since becoming a CFP, she has worked with clients at many of the big tech companies and knows her way around ISOs, NQSOs and ESPP.
Podcast: Play in new window | Download | Embed
Subscribe: Google Podcasts | Spotify | iHeartRadio | Stitcher | TuneIn | RSS | More