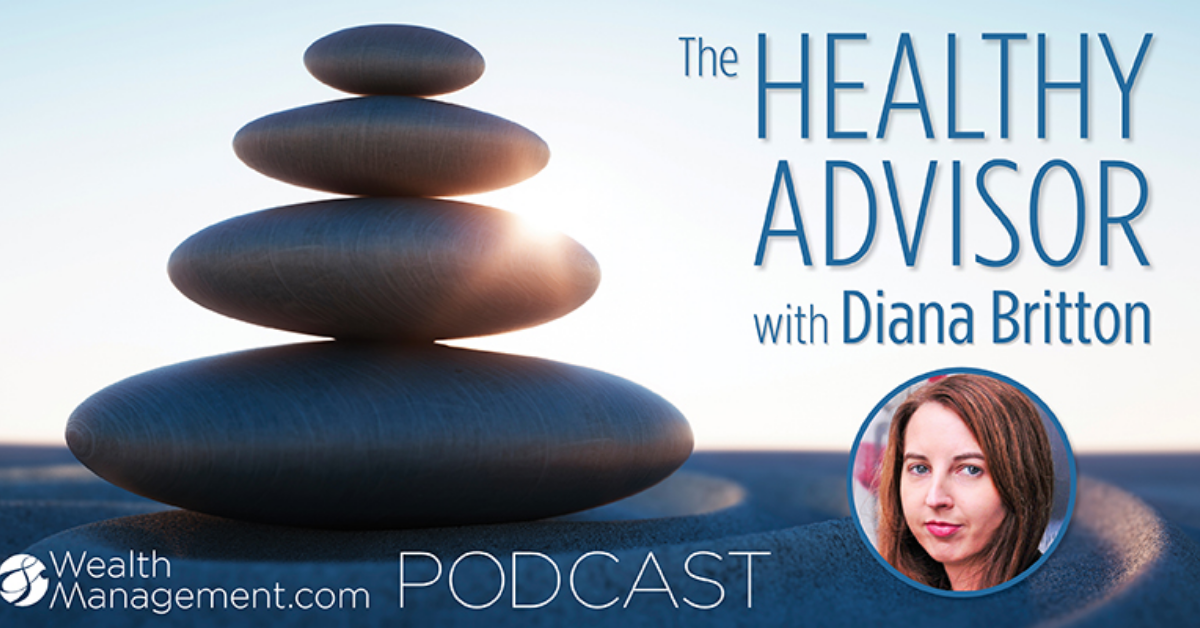 The Healthy Advisor: Living With Major Recurring Depression With Davis Janowski
Trigger warning: This episode discusses content some listeners may find upsetting.
Journalist Davis Janowski grew up in the Panhandle of Florida, where he grew accustomed to sunny weather and developed a deep passion for the great outdoors. But when he moved to Syracuse, N.Y., at age 25 for grad school, the cold weather and lack of sunlight and exercise began to impact his mental health. The stress of a full workload at school, as well as a part-time job further exacerbated the problem.
The pressure became so much for him to handle that one day he decided he was going to take his life. Luckily, a friend called him right at that moment; Davis told him what he'd done, and emergency crews came to help.
That was the first step in Davis's journey of being diagnosed with major recurring depression and getting help and the right treatments for this mental illness.
In this episode, Diana Britton, managing editor of WealthManagement.com, is joined by Davis Janowski, senior technology editor of WealthManagement.com, who opens up for the first time publicly about his years-long battle with depression, and how his love for kayaking and being out on the open water has helped bring him out of it.
Davis discusses: 
Resources:
Connect With Davis Janowski:
Connect With Wealth Management & NREI:
About Our Guest: 
Davis Janowski is a career journalist who has done stints with FinTech startups and as an analyst. Along the way his work has appeared in the New York Times and many other publications. While much of his focus has been in the FinTech sector for the last 13 years, Davis also has extensive experience in evaluating technology and tech products. His career in tech journalism began at PC Magazine, where Davis tested and reviewed consumer and business products and managed a team of editors, technicians and analysts. He also spent six years covering FinTech for InvestmentNews, where he was a technology reporter and columnist and also spoke frequently at industry conferences. 
If you have a struggle and wish to share your experiences and help others in similar situations, please reach out to Diana at diana.britton@informa.com.
The Healthy Advisor podcast is available on Apple Podcasts, Android, Stitcher, Spotify and wherever podcasts are found.
Podcast: Play in new window | Download | Embed
Subscribe: Google Podcasts | Spotify | iHeartRadio | Stitcher | TuneIn | RSS | More