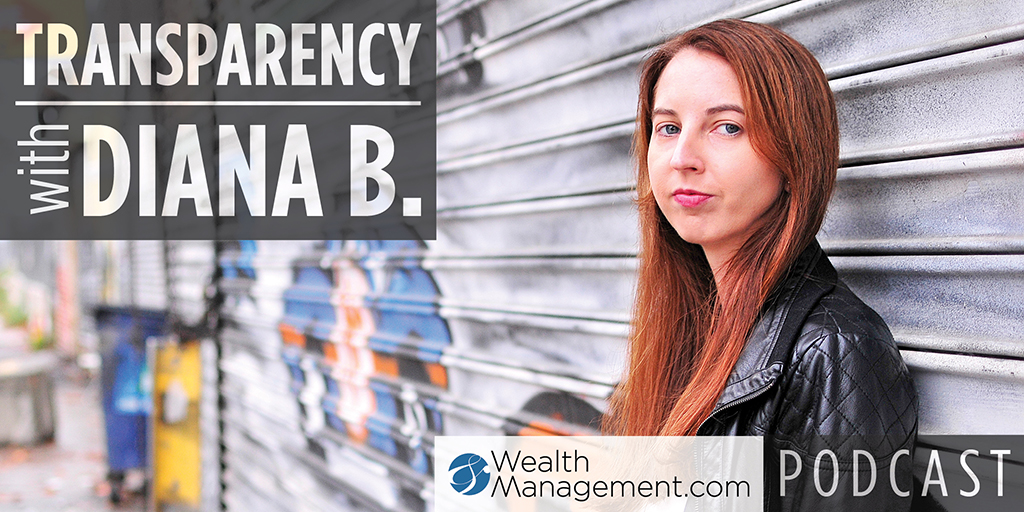 Transparency With Diana B.: The Psychological Effects of a Cybersecurity Breach
Many registered investment advisors don't take cybersecurity seriously and don't know how to respond properly. Yet, according to a recent survey by the Investment Advisers Association, 39% of RIAs have had a cybersecurity incident. Such incidences can have a detrimental effect on an advisor's mental health.
In this episode of Transparency, Diana Britton, managing editor of WealthManagement.com, is joined by Darrell Kay, principal of Kay Investments, to share an important story for all advisors to hear. Darrell has worked in the investment field since 1986 and never imagined that he would fall victim to a cybersecurity breach. But in 2018, he was dealing with the fallout from a cyber incident that lost a client $100,000. As you will soon find out, this event impacted his life in ways he couldn't have anticipated.  
In this episode, you will learn:
Darrell's mistakes leading up to the cyber breach

How to better recognize the signs of a cybersecurity breach and/or communication with a hacker
The psychological and physical toll this incident had on Darrell 

Ways to reduce stress, control your emotions and visualize a positive outcome when faced with a similar situation

Measures you should take to change your procedures and your attitude
The importance of getting cyber insurance and other ways to protect yourself and your practice from cyber breaches

And more
Tune in now to hear Darrell's cautionary tale and learn how to deal with a cyber incident psychologically and emotionally and come out the other side of it.
Resources: WealthManagement.com | Diana Britton | Contact Diana | Kay Investments
Podcast: Play in new window | Download | Embed
Subscribe: Google Podcasts | Spotify | iHeartRadio | Stitcher | TuneIn | RSS | More