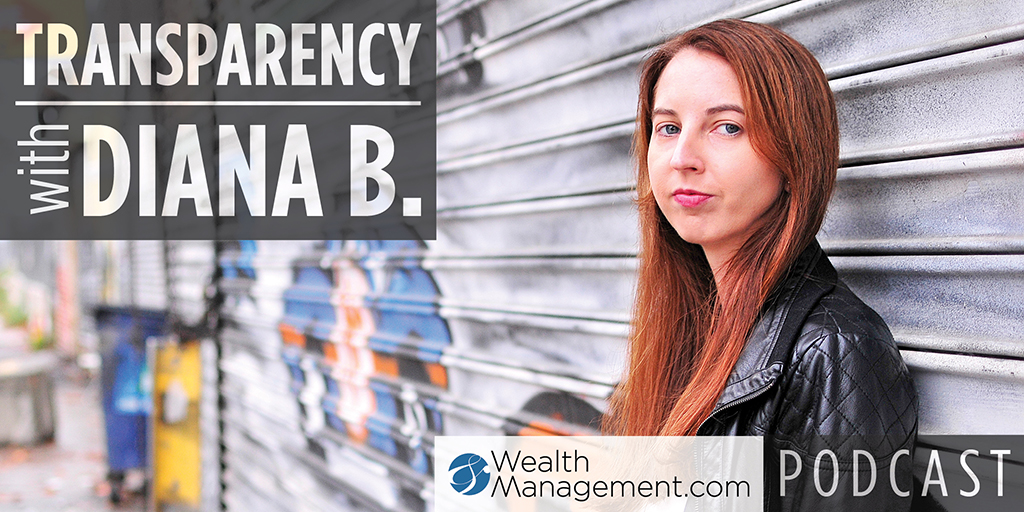 Transparency With Diana B.: From Riches to Refugee
Many people tend to dwell on horrific experiences, making it difficult to move forward and live their lives. Others embrace the trauma, using it to build strength and a thick skin. 
In this episode of Transparency, Diana Britton, managing editor of WealthManagement.com, is joined by Kashif "Kash" Ahmed, founder and president of American Private Wealth, an advisory outside of Boston. In 1990 at the age of 17, Kash and his family found themselves at the center of Iraq's invasion and annexation of Kuwait by Saddam Hussain's forces, over oil pricing and production disputes. Hussain led Iraq with an iron first for several decades, and Kash's family, including his father who was instrumental in building Kuwait's oil industry, was at the top of his list of people to take hostage. Kash went from riches to refugee in a matter of hours. 
In this episode, you will learn:
About his six-week journey out of war-torn Kuwait into Pakistan

How Kash at a young age learned the importance of sticking to his principles

How he learned to embrace these traumatic experiences and be grateful for what he has

How he turns his adversity into strength

What led Kash to become a financial advisor, and how he dealt with biases against Muslims 

And more
Tune in now to learn how to embrace adversity and use it to build strength. 
Editor's Note: This podcast was recorded before we found out that Kash had contracted COVID-19. Our editors have been in touch with him, and he's recovering with no extreme symptoms. As with his experience fleeing Kuwait, he's got a positive attitude, saying on Twitter "#COVID19 – You will not defeat me!" 
Resources:   WealthManagement.com | Diana Britton | Contact Diana | American Private Wealth
Podcast: Play in new window | Download | Embed
Subscribe: Google Podcasts | Spotify | iHeartRadio | Stitcher | TuneIn | RSS | More