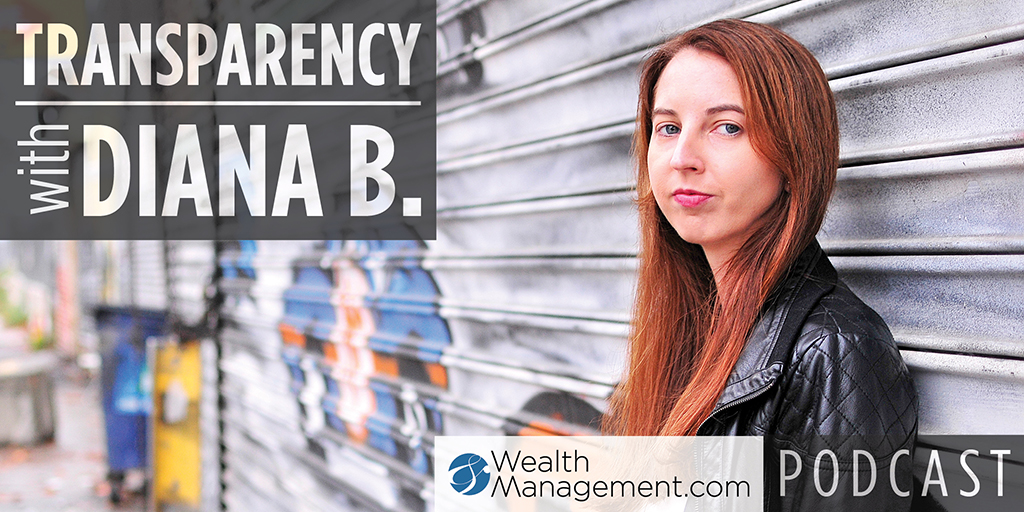 Transparency with Diana B: Battling Lymphoma in the Midst of a Pandemic
Douglas Duerr was having medical issues for three years, including various skin problems and swollen lymph nodes. During that time, he was misdiagnosed and blown off by doctors, many of whom said he was a perfectly healthy man. His bloodwork kept coming back normal. But Doug knew his body, and it was telling him something was wrong. 
After a long time searching for answers, Doug was finally diagnosed with lymphoma, a cancer of the lymphatic system, last February, just before COVID sent the U.S. into lockdown. 
In this episode, Diana Britton, managing editor at WealthManagement.com, chats with Douglas Duerr, founder of Duerr Financial Group in Montville, N.J., who shares the details of his recent battle with lymphoma, including how the illness has affected his life and business practice. Thankfully, he's currently in remission. 
You will learn:

The events that led up to Doug's lymphoma diagnosis

The emotional and physical toll the treatment had on him

How the COVID-19 pandemic impacted him—in good and bad ways

How his faith helped him get through this rough period

How Doug kept his practice going during this time

And more.
Listen now to hear how Douglas's persistence––and refusal to ignore minor health warnings––saved his life.
Resources:  WealthManagement.com | Diana Britton LinkedIn | Contact Douglas Duerr | Contact Diana | Transparency with Diana B.: How John Hyland Fought Cancer and Won—Three Times 
Podcast: Play in new window | Download | Embed
Subscribe: Google Podcasts | Spotify | iHeartRadio | Stitcher | TuneIn | RSS | More