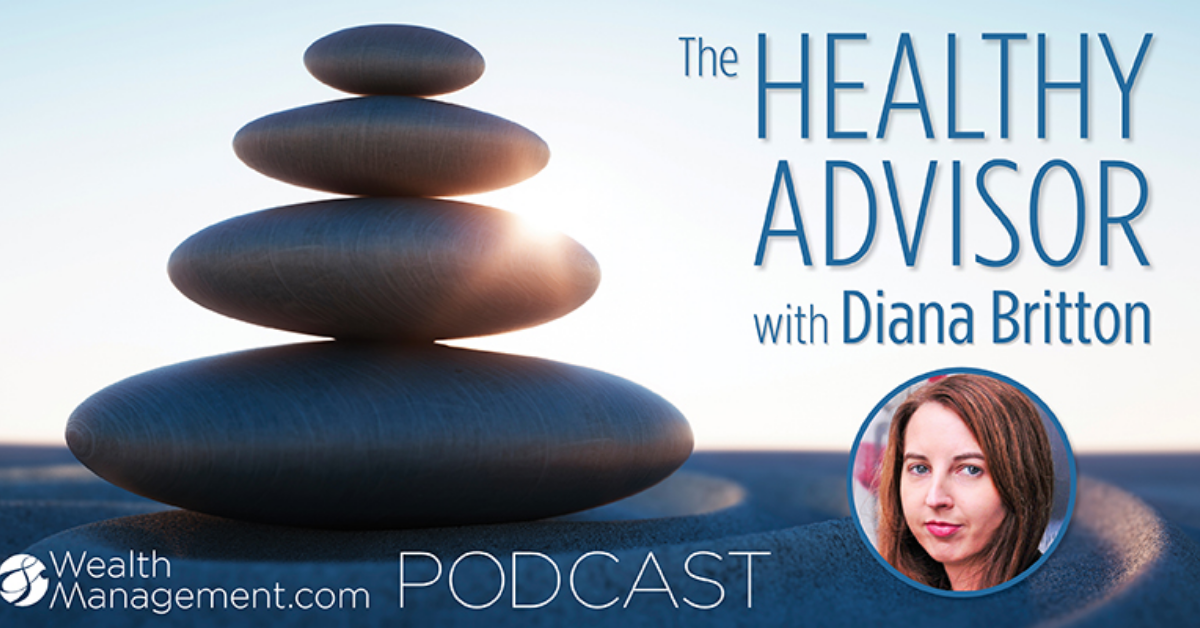 The Healthy Advisor: Overcoming Insecurities and Self-Doubt With Stephanie Bogan
A lot of people in the industry know Stephanie Bogan; she's a sought-after business and practice management coach and speaker. Before starting Limitless Advisor, her current coaching firm, she founded a consulting firm at the age of 24 and sold it in a 7-figure deal to a Fortune 200 company. She then joined Joe Duran's executive team at United Capital, which was eventually acquired by Goldman Sachs.
But less known is her personal journey. She dealt with a tough childhood, with a father who was in the military and moved the family around a lot, and a mother with a mental illness. At age 17, she moved out on her own, only to experience more struggles. That upbringing shaped a desire to be constantly proving herself, protecting, and hiding.
Her insecurities, perhaps, drove her to build a successful name for herself in the industry. But she eventually realized that this success was not giving her life the meaning she was hoping for.
In this episode, Diana Britton, managing editor at WealthManagement.com, speaks with Stephanie Bogan, founder and CEO of Limitless Advisor, on finding her path to happiness, wellbeing and healing in her own life.
Stephanie discusses: 

Resources: 

Connect With Stephanie Bogan:

Connect With Wealth Management & NREI:
About Our Guest:
In her 25 year career, Stephanie Bogan has consulted and coached top firms, thought leaders and C-suite leaders to greater success. A regular speaker and writer, Stephanie authored The Power of Practice Management (Bloomberg Press), has written for every major publication. She is also a regular contributor to Financial Advisor, Kitces.com and Advisor Perspectives.
If you have a struggle and wish to share your experiences and help others in similar situations, please reach out to Diana at diana.britton@informa.com.
The Healthy Advisor podcast is available on Apple Podcasts, Android, Stitcher, Spotify and wherever podcasts are found.
Podcast: Play in new window | Download | Embed
Subscribe: Google Podcasts | Spotify | iHeartRadio | Stitcher | TuneIn | RSS | More