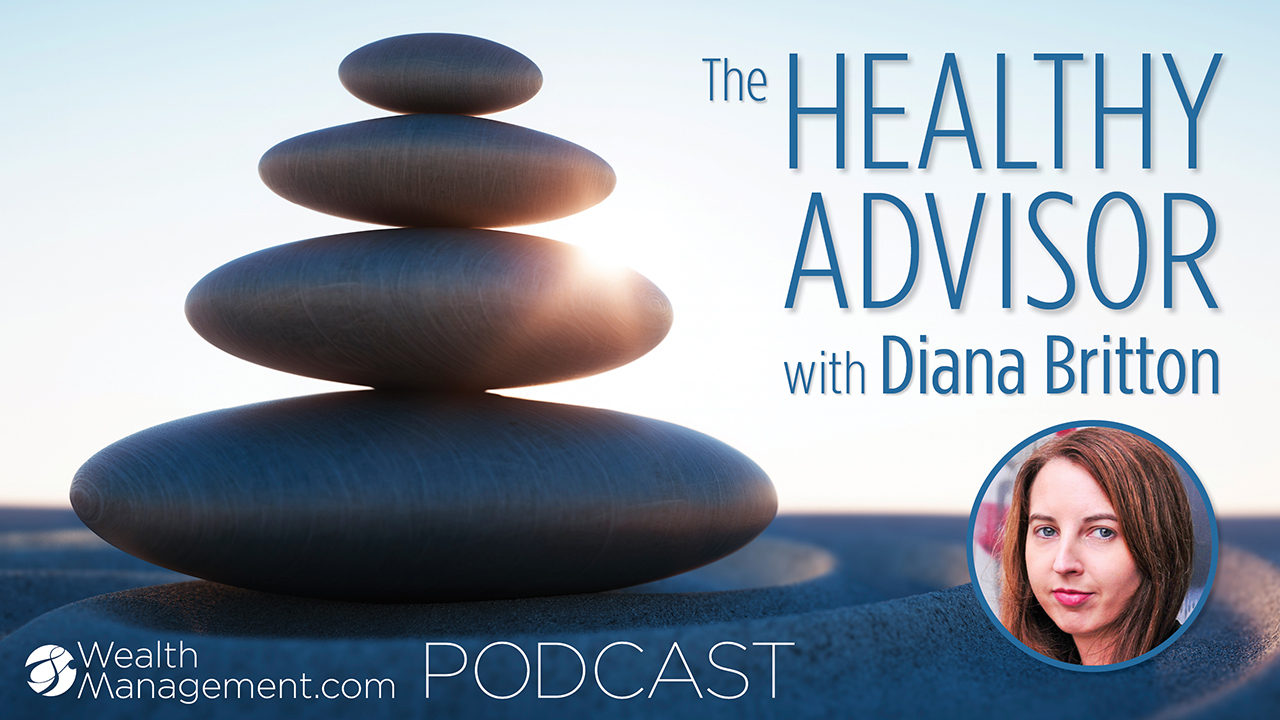 The Healthy Advisor: Treating Your Health As an Asset with Stevyn Guinnip
Stevyn Guinnip has seen secondhand the toll this industry can take on a person's health and wellbeing; her father, after all, was a financial advisor with Edward Jones for several decades. Advisors, she says, come into this industry and are told they have to hustle for the first five to 10 years and then will be able to coast. But that's a lie. Instead, she says, many advisors work themselves ragged, and end their careers in burnout. Take the fact that stress for this industry is currently 31% higher than it was in 2008, when we were in a global financial crisis. 
In this episode, Diana Britton, WealthManagement.com managing editor, is joined by Guinnip, CEO and Wellthy Advisor at Grow Wellthy, a health coaching company, who shares about her own struggles dealing with physical health and wellness, and how that has shaped the work she does today with advisors. 
Today, she's dedicated to preparing advisors for a better life now and a better retirement in the future. She does so by speaking to advisors in their language, coaching them to think of their health as the most important asset to building wealth. 
Diana and Stevyn discuss: 

Resources:
Connect With Stevyn Guinnip:
Connect With Wealth Management & NREI:
About Our Guest:
Stevyn Guinnip, is the founder and CEO of Grow Wellthy and the creator of the Wellth Academy. She grew up a financial advisor's daughter and enjoyed 20 years as an exercise physiologist and certified wellness coach in the U.S. and Australia. Now Stevyn has blended the world of finance and fitness, helping financial professionals and their clients earn back their health so they can retire 'wellthy.'
Podcast: Play in new window | Download | Embed
Subscribe: Google Podcasts | Spotify | iHeartRadio | Stitcher | TuneIn | RSS | More