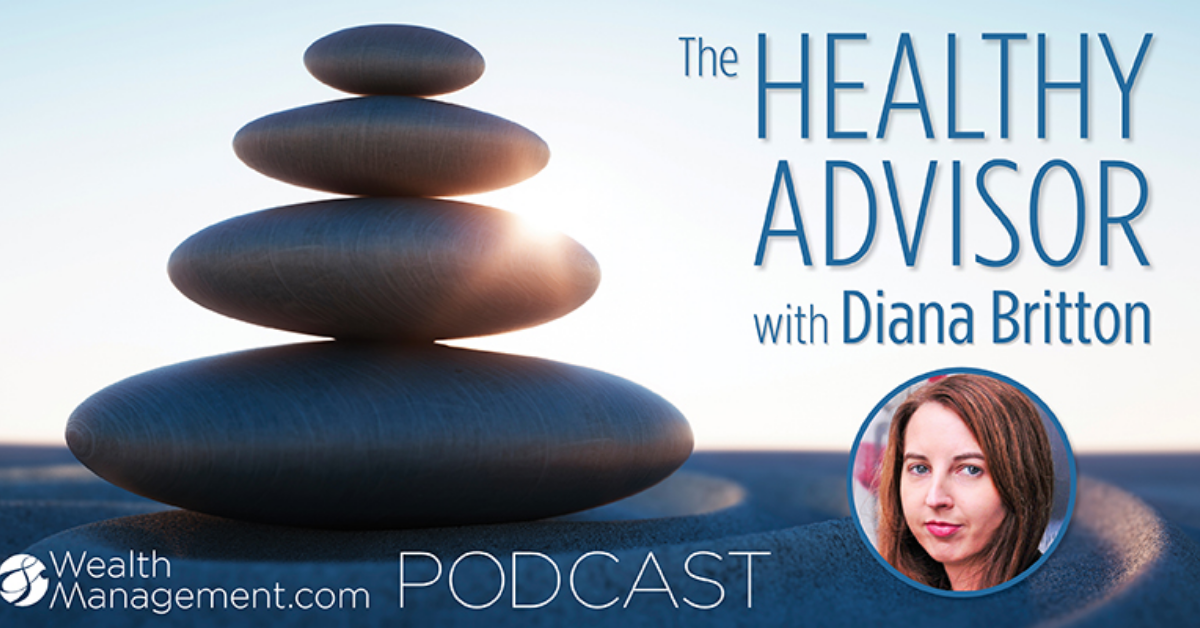 The Healthy Advisor: Closure at the Grave With Vance Barse
The loss of a loved one can lead to a tidal wave of emotions before reaching acceptance and continuing on in life without them.
Before starting his own practice, advisor Vance Barse experienced profound grief after losing five family members, including his biological father who he had never met. However, this darker time in his life was followed by a period of life-changing introspection, which forced him to rethink his personal and professional life.
In this episode, WealthManagement.com's Managing Editor Diana Britton is joined by Vance Barse, wealth strategist and founder of Your Dedicated Fiduciary, who shares his journey through grief toward acceptance. Vance reveals the emotional struggle he faced and what led to the completion of the journey his father never took.
Vance discusses: 
The "18-month window" that changed his life forever

The moment when the emotional baggage related to his father was lifted off his shoulders

How to overcome the struggles of acceptance and closure

The biggest realizations he had on his motorcycle journey across the country

How mindfulness and meditation helped him overcome the challenges

How his experiences shaped the work he's doing now
Connect With Vance Barse:
Connect With Wealth Management & NREI:
About Our Guest:
Vance Barse, is a wealth strategist and founder of Your Dedicated Fiduciary. He began his career in the financial services industry at Altegris Investments, where he served as an investment consultant to leading private wealth and retail financial advisers throughout the U.S. He saw firsthand that many advisers are constrained in their approach to planning, often leaving clients underserved. After nearly a decade in this role, Vance became a financial planner and founded Your Dedicated Fiduciary with a simple mission: to be authentic, transparent, and have a positive impact on the lives of his clients.
Podcast: Play in new window | Download | Embed
Subscribe: Google Podcasts | Spotify | iHeartRadio | Stitcher | TuneIn | RSS | More