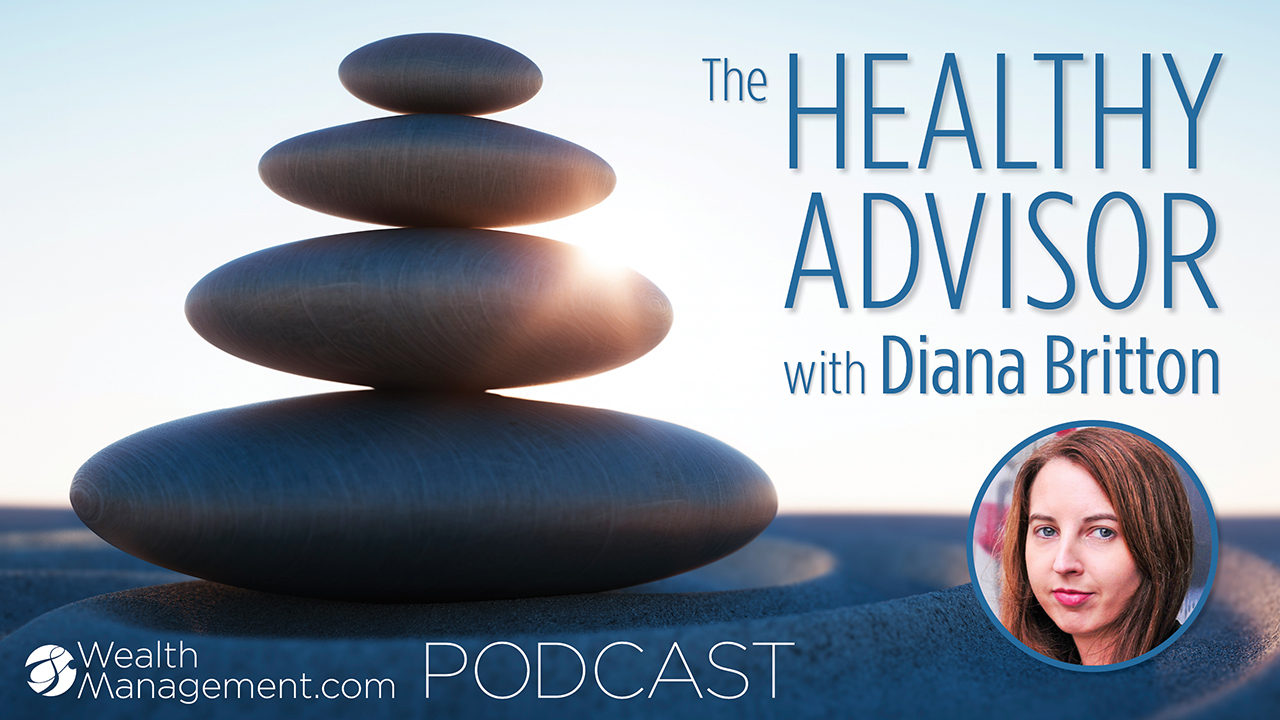 The Healthy Advisor: Healing From Physical and Mental Abuse of the Past
Our experiences throughout childhood can have a major impact on the way we live our lives into adulthood. But after meeting Marc Nichols, you might never have guessed the trauma that he experienced growing up, one he describes as "inconsistent." 
In this episode, Diana Britton is joined by Nichols, product director at Arbor Digital, who opens up about being the victim of sexual and mental abuse by people he was supposed to look up to and trust. During much of his childhood, he lived in an all-female household, so he has struggled with traditional definitions of masculinity in an industry that is still male dominated. 
Yet he came out of those experiences a stronger person, and has even become somewhat of an advocate for mental health and healing in the financial services industry. 
Marc discusses: 
What it was like growing up with divorced parents who had little money

The

physical and emotional trauma he endured

How his connection with his twin sister shaped him

The gender expectations in financial services

His path to healing 

The importance of therapy 

And more
Connect With Marc Nichols:
Connect With Wealth Management & NREI:
About Our Guest:
Marc brings his experience as a Certified Investment Management Analyst CIMA® and Wealth Management Certified Professional WMCP® to serve as Product Director for Arbor Digital's suite of SMA offerings. Marc also holds a Certificate in Blockchain and Digital Assets® and serves as an asset analyst and portfolio manager. You will also find Marc sharing responsibilities as manager of Investor Relations.
Prior to joining Arbor Digital, Marc started his career as a professional tennis player and coach before transitioning to financial services as an associate advisor with Merrill Lynch in Princeton, N.J. Seeking to further develop himself through serving others, Marc started an advisory business to meet the wealth management needs of clients in the New York and New Jersey market with Charles Schwab.
This episode has referenced mental abuse, physical abuse and sexual assult.  If you or someone you know is experiencing a similar situation, please contact your local resources or click the link below for more informational resources.  https://www.cdc.gov/mentalhealth/tools-resources/individuals/index.htm
Podcast: Play in new window | Download | Embed
Subscribe: Google Podcasts | Spotify | iHeartRadio | Stitcher | TuneIn | RSS | More