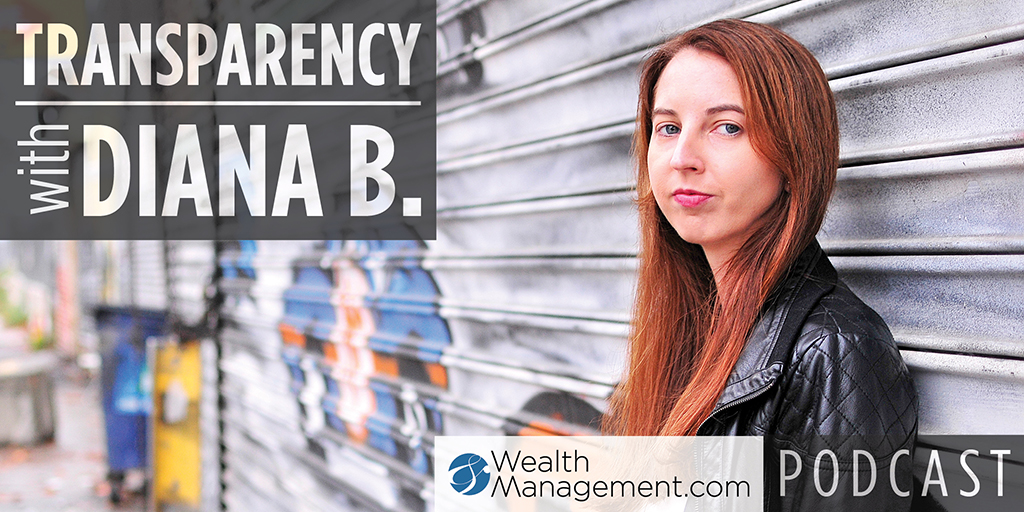 Transparency with Diana B.: Life as a Female Latina in Financial Services
Silvia Tergas has been fortunate to pursue her passions and use her differences to her advantage within the financial services industry. Silvia's father, who escaped from Cuba during the Cuban Revolution, paved the way for her to get educated in the U.S. The values he taught her and the rest of the family led to several opportunities throughout her life, including her pursuit of a career in financial planning. It wasn't an easy path, however.
In this episode, Diana Britton, managing editor at WealthManagement.com, speaks with Silvia, a financial planner with Prudential Advisors in Bethesda, Md., about how she found her passion in finance, the challenges she faced as a Latina woman in this industry and how she uses her differences to her advantage.
Silvia discusses:
Her father's story of getting out of Cuba and meeting her mother in Honduras;

Growing up in and traveling around Latin America;

The values her father taught her and how those led her into financial planning;

The struggles she faced as a female Latina in the industry;

How she embraced and worked through the moments of discomfort in her life; and

Her work with the Hispanic community within financial services.
Connect With Silvia Tergas:
Connect With Diana Britton:
About Our Guest:
As a financial planner with Prudential Financial Planning Services, Silvia specializes in comprehensive financial planning services for a fee. Throughout the consultative financial planning process, Silvia works with her clients and their advisors, as applicable, to formulate a detailed and robust financial plan that is tailored to their needs.
Podcast: Play in new window | Download | Embed
Subscribe: Google Podcasts | Spotify | iHeartRadio | Stitcher | TuneIn | RSS | More