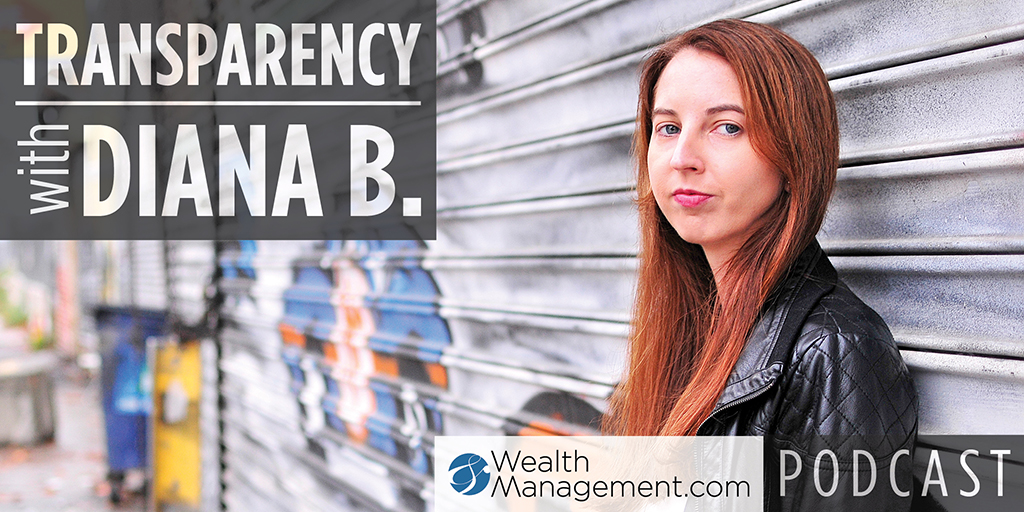 Transparency With Diana B.: Life in Lockdown During COVID-19
The COVID-19 pandemic is wreaking havoc on the U.S. economy and citizens' health, as the death toll continues to rise daily. It's also upended personal lives, including those of financial advisors, who may serve as an even greater source of support to their clients during this time.
In this episode of Transparency, Diana Britton, managing editor of WealthManagement.com, is joined by Hui-chin Chen, a Certified Financial Planner and owner of Pavlov Financial Planning, who was living temporarily in the Caribbean island of Saint Lucia with her husband, due to work, when the pandemic escalated. Time elapsed too quickly for them to return to the U.S. when all citizens were ordered home. Now they sit and wait in a foreign country that is on complete lockdown with a 24-hour curfew imposed, and all businesses have been ordered closed.
In this episode, you will learn:
   

How COVID-19 is affecting citizens that are stranded abroad.

   

The perspective of someone who has had more time to digest the effects of the coronavirus, with Hui-chin having family in Taiwan and friends in China.

   

How Hui-chin is using her financial planning background to help her clients plan for emergencies

.

   

How to be flexible when a huge change suddenly strikes.

   

How to get out of panic mode and see a way forward during this time.  

   

How one advisor is dealing with the stress of the situation.

   

How her communication and interaction with clients has changed during this time.

   

And more
 Tune in now to get insight into how advisors and clients are coping during this stressful time.
 Resources:   WealthManagement.com | Diana Britton | Contact Diana | Pavlov Financial Planning | Coronavirus Coverage
Podcast: Play in new window | Download | Embed
Subscribe: Google Podcasts | Spotify | iHeartRadio | Stitcher | TuneIn | RSS | More