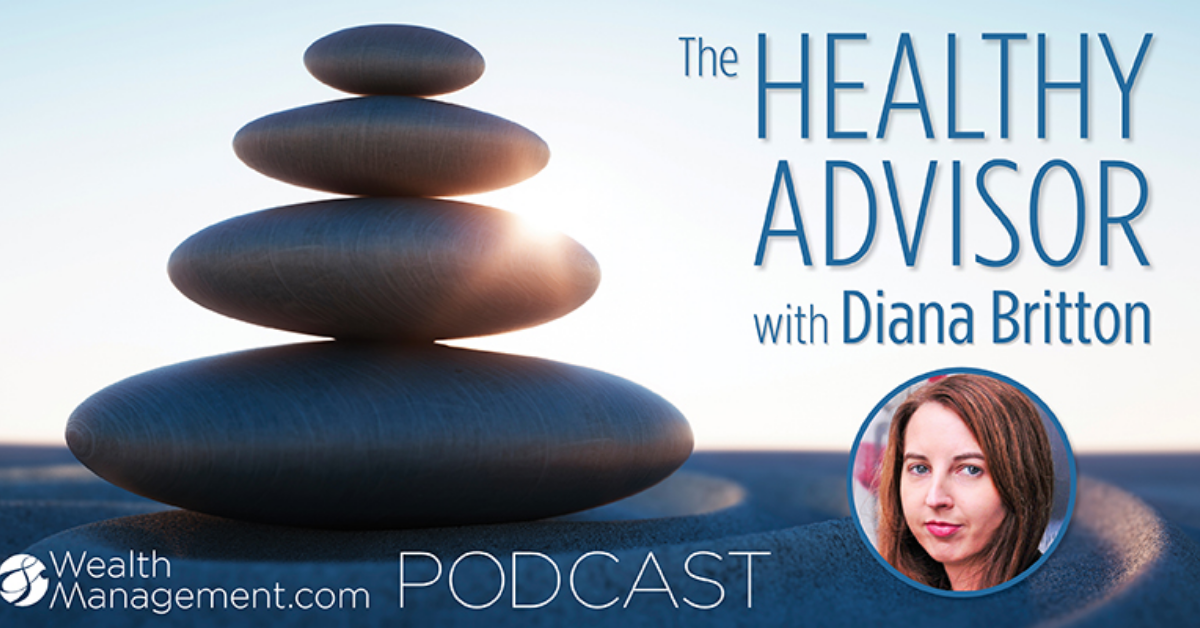 The Healthy Advisor: The Loss of a Loved One and a Passion for Suicide Prevention With Larry Sprung
On average, there are 130 suicides per day, according to the American Foundation for Suicide Prevention, and individuals who work in financial services are 1.5 times more likely to commit suicide than the national average, according to the National Occupational Mortality Surveillance. 
Right before advisor Larry Sprung was set to break away and launch his own firm, his brother-in-law Keith Milano, who had suffered from bipolar disorder, died by suicide. Now Larry's dedicated much of his time and energy to bringing awareness to mental health and suicide prevention, including serving on the board of the American Foundation for Suicide Prevention and raising in excess of $1.7 million for that organization.
In this episode, WealthManagement.com's Managing Editor Diana Britton is joined by Larry Sprung, founder and wealth advisor at Mitlin Financial in Hauppauge, N.Y. Larry shares the story of his brother-in-law's suicide and recounts what lead up to the loss, how it has changed his personal and professional values, and the importance of increasing knowledge and understanding around mental health every day.
Larry discusses: 
Resources:
Connect With Larry Sprung:
Connect With Wealth Management & NREI:
 About Our Guest:
Larry Sprung founded Mitlin Financial, Inc., in 2004 with a focus on prioritizing clients first. He and his team consistently help clients make healthy financial decisions and offer a tremendous client experience that leverages today's top tools and technology.
Today, he leads the planning and asset management services at Mitlin, in addition to focusing on business development. Larry is also committed to offering educational workshops where he shares his knowledge and insights on a diverse set of financial topics. He is a frequent speaker at industry conferences and regularly films the firm's "Mitlin Minute" videos that provide important information on relevant financial topics. Larry also hosts the Mitlin Money Mindset podcast.
Podcast: Play in new window | Download | Embed
Subscribe: Google Podcasts | Spotify | iHeartRadio | Stitcher | TuneIn | RSS | More