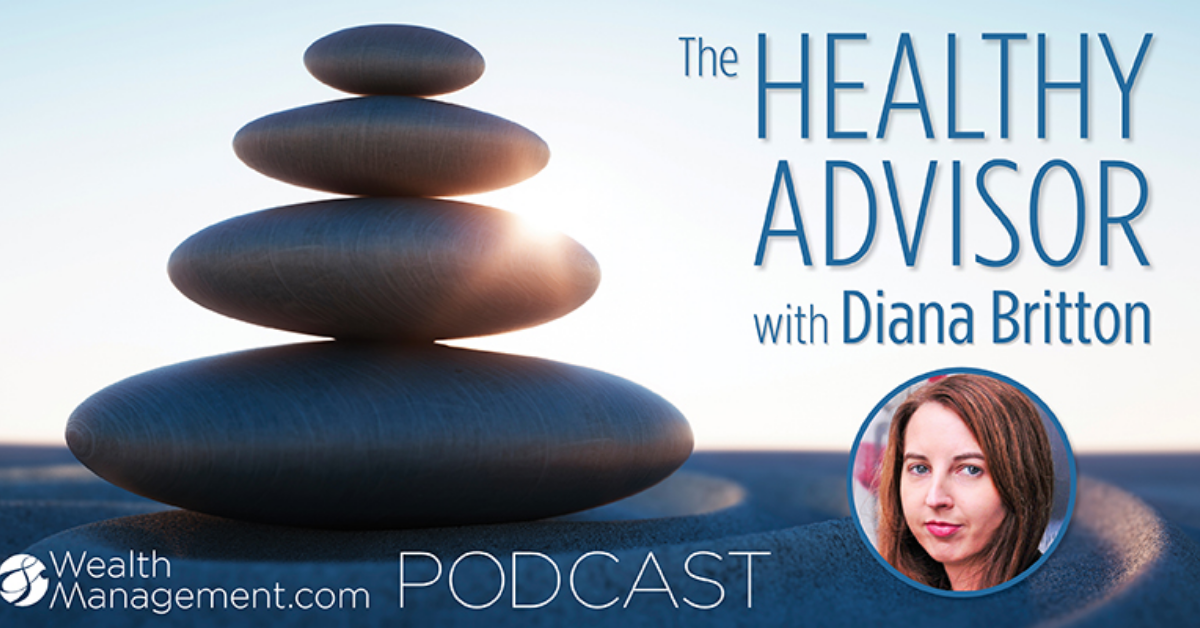 The Healthy Advisor: Finding Healing in the Gym With Deadlifter Jess Bost
Jess Bost found CrossFit during a traumatic time in her life. About her workouts, she says, "I went to the darkest place I could, and I fought my demons in that place." 
CrossFit, which stands for cross-discipline fitness, became her bridge to healing. 
In this episode, Diana Britton is joined by Jess Bost, the vice president of brand partnerships at Alpha Architect and part-time CrossFit Coach. Here, she opens up about how her experience with intense workouts and a supportive community gave her the outlet she needed during a time of profound grief. She also shares how exercise and community have shaped how she views the role of financial advisors.
Jess discusses: 
How she applied the concepts she learned from psychology and working with children with autism to CrossFit and also financial services 

How she got into CrossFit and how it keeps her healthy from a

physical/spiritual/emotional standpoint

How CrossFit helped her heal from trauma

Why and how she's become an advocate for fitness in the financial services industry

Where she sees the intersection of fitness and finance 
Connect With Jess Bost:

Connect With Wealth Management & NREI:

About Our Guest:
Jess Bost is the vice president of brand partnerships at Alpha Architect, and she also runs her own financial planning practice under the firm's ADV. She's also host of "The Breakthrough Factor" Podcast. 
Jess has been in the wealth management industry for about four years. Prior to that, she was a CrossFit coach and a personal trainer. Jess still coaches CrossFit part-time and plans to take the CrossFit Level 3 Certification in the near future. In 2017, she won a national title in Olympic weightlifting and qualified for the 2018 Pan Am Masters Weightlifting Championships. 
Podcast: Play in new window | Download | Embed
Subscribe: Google Podcasts | Spotify | iHeartRadio | Stitcher | TuneIn | RSS | More