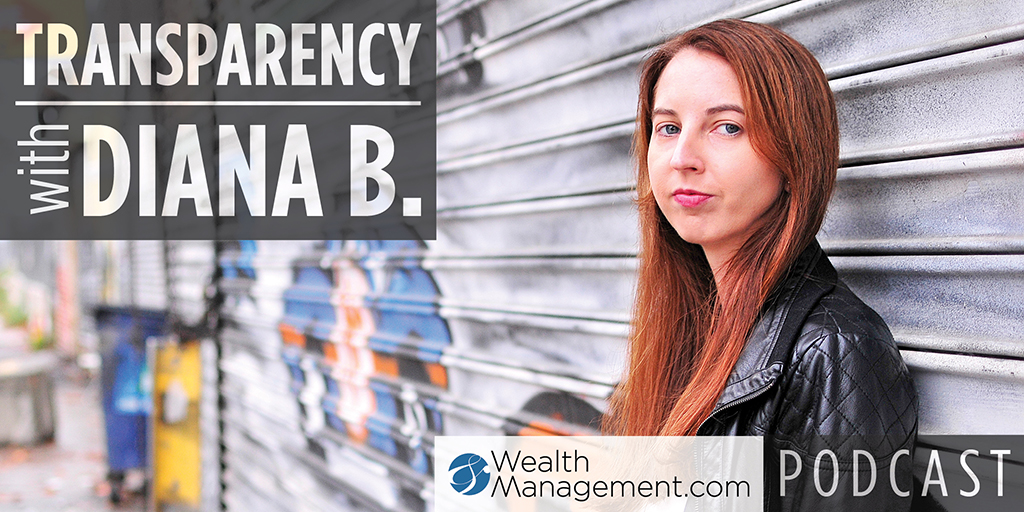 Transparency with Diana B.: Dealing With the Emotional and Physical Abuse of the Past
Transparency with Diana B.: Dealing With the Emotional and Physical Abuse of the Past
When he was about six or seven years old, Rob Bartenstein's parents got divorced. The rest of childhood had its ups and downs, with some emotional and, at times, physical abuse caused by the men in his mother's life.
His family also faced financial hardships, especially when his stepfather declared bankruptcy. Living on government cheese, processed cheese provided to welfare beneficiaries, the family had very little money to get by, putting further strain on the adults raising him. He eventually found his way into the military, which put him on a better path. But then an expected hospitalization and risky heart operation ended his military career and changed his perspective on life.    
In this episode, Diana Britton, managing editor at WealthManagement.com, speaks with Bartenstein, CEO at Kestra Private Wealth Services in Austin. He shares some painful memories of his upbringing and describes how he ended up in financial services.
You will learn:
What Rob's childhood was like

The emotional and physical abuse Rob dealt with at a young age

How Rob navigated through the dark moments in his life

How his life experiences informed his worldview, and ultimately his path to financial services
 Listen now to hear Rob's life story and how several events led him to where he is now.
Resources: WealthManagement.com | Diana Britton LinkedIn | Kestra Private Wealth Services | Rob Bartenstein on LinkedIn | Contact Rob Bartenstein | Contact Diana
Podcast: Play in new window | Download | Embed
Subscribe: Google Podcasts | Spotify | iHeartRadio | Stitcher | TuneIn | RSS | More