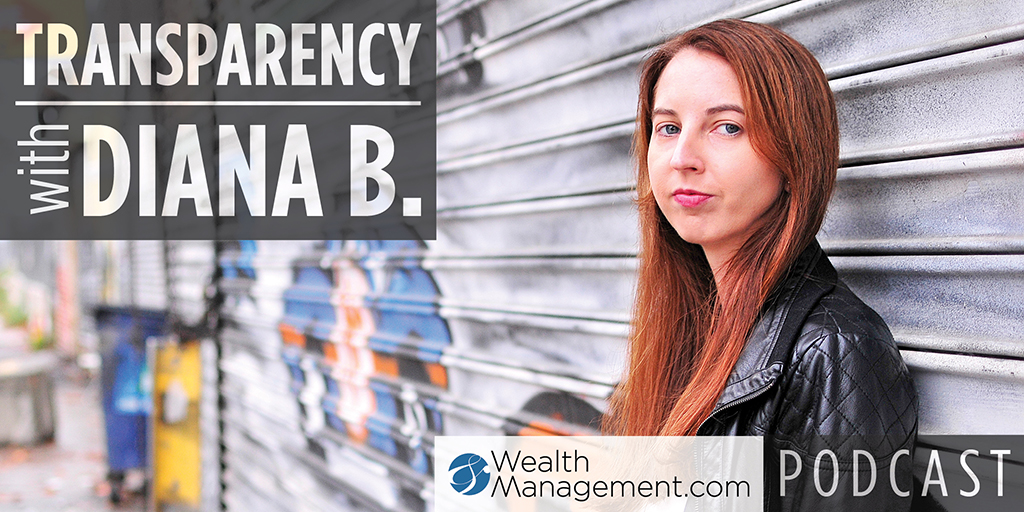 Transparency with Diana B.: The Reality of Divorce With a Special Needs Child
As a Certified Divorce Financial Analyst, and, perhaps, the preeminent divorce advisor in the industry, Michelle Smith has helped hundreds of women through the financial maze of divorce. But she's even more qualified to advise on divorce because she's gone through it herself—and with a child with special needs no less. 
In this episode, Diana Britton, managing editor of WealthManagement.com, is joined by Michelle Smith, Certified Divorce Financial Analyst and CEO of Source Financial Advisors, an RIA in New York City. Michelle discusses her own experience with divorce, co-parenting a special needs child, learning to ask for help, and more. 
Michelle received her son's Down syndrome diagnosis three minutes after he was born. Although she didn't feel equipped to parent a child with special needs, she instantly flipped into "I've got this" mode. But she was petrified when she saw her husband shut down. In that moment, she knew in her gut that her marriage was over.
In this episode, you will learn:
How the birth of her son sparked a realization about her marriage

Why it was important for her to take a step back during the divorce process

About her experience co-parenting a special needs child

How she ultimately learned to ask for help from her friends and family

Why Michelle and her friends decided to start their own school in New York City

Her advice for people going through divorce: how to mediate safely and why you should reconsider litigating 

How COVID-19 could impact divorces

And more
Listen now to hear Michelle's experience going through the divorce process and parenting her special needs son. 
WealthManagement.com | Diana Britton | Contact Diana | Michelle Smith's Email | The IDEAL School of Manhattan | Source Financial Advisors
Podcast: Play in new window | Download | Embed
Subscribe: Google Podcasts | Spotify | iHeartRadio | Stitcher | TuneIn | RSS | More