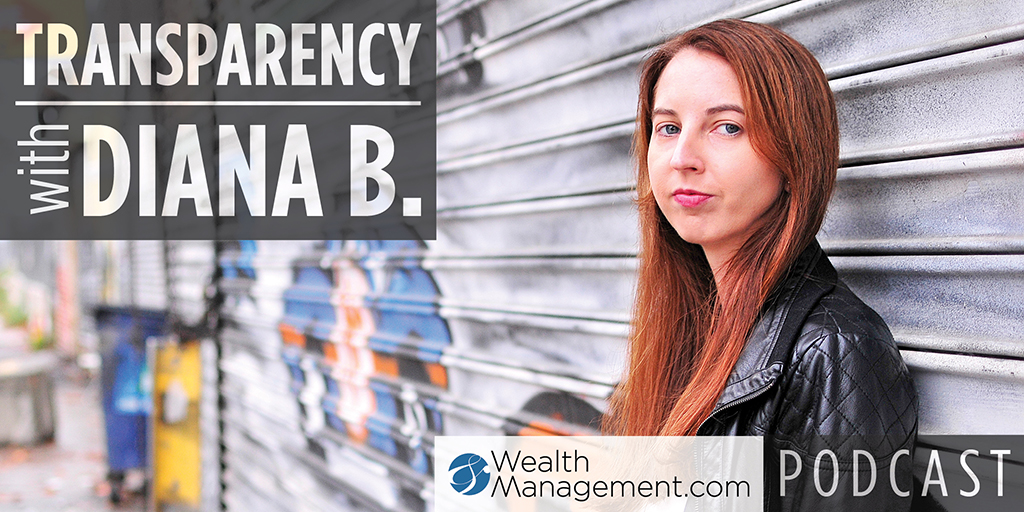 Transparency with Diana B.: Living With Type 1 Diabetes
As an estate tax attorney, Melanie Schnoll-Begun spent so much of her life helping others plan their for their futures. But when she applied for a life insurance policy of her own during pregnancy, she never imagined she'd get a rejection letter. That was the moment she learned she had Type 1 diabetes, an autoimmune disorder that now impacts every aspect of her life.
In this episode, Diana Britton, managing editor of WealthManagement.com, is joined by Melanie Schnoll-Begun, the managing director and head of philanthropy management at Morgan Stanley Wealth Management. She opens up about her journey living with diabetes, and how the disease has shaped her career. Melanie was later inspired to help launch Morgan Stanley GIFT Cures, a program that advances the development of research discoveries into new cures and treatments for a broad range of diseases. The diabetic community—and especially those with Type 1—is very compromised right now due to the coronavirus, and Melanie has had to have a heightened level of awareness during this time.    
 In this episode, you will learn:
How Melanie learned about her diagnosis

How having diabetes has shaped Melanie's life and career

Misconceptions about Type 1 diabetes

How COVID-19 impacts people with Type 1 diabetes

What kind of work Morgan Stanley GIFT Cures is doing around COVID-19 

Melanie's advice for coping with Type 1 diabetes

And more.
 Tune in now to hear about Melanie Schnoll Begun's experience living with Type 1 diabetes.
WealthManagement.com | Diana Britton | Contact Diana | Contact Melanie | Morgan Stanley
Podcast: Play in new window | Download | Embed
Subscribe: Google Podcasts | Spotify | iHeartRadio | Stitcher | TuneIn | RSS | More