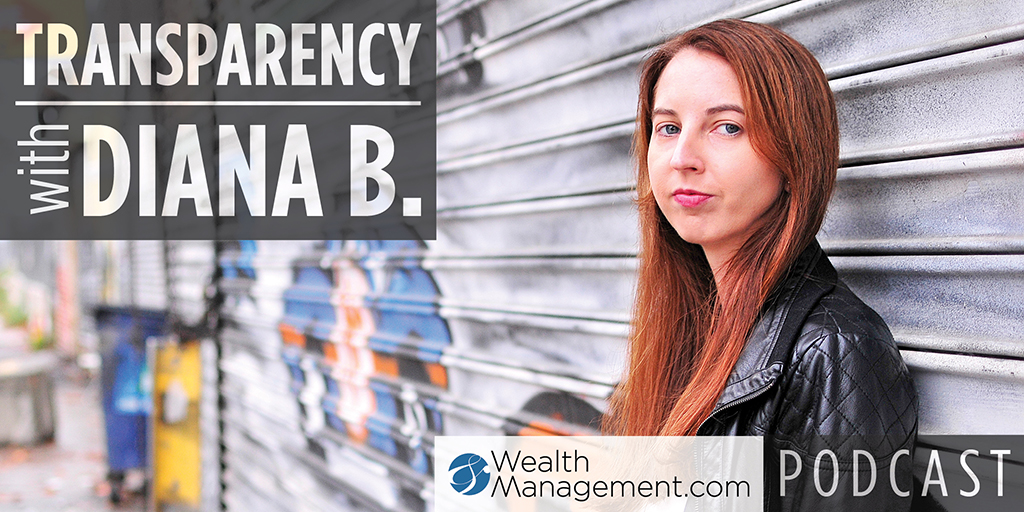 Transparency With Diana B.: A Near-Death Experience
Transparency With Diana B.: A Near-Death Experience
While the numbers are constantly changing, the coronavirus has claimed many, many lives, and the casualties continue to climb. And during this time, as mortality is top of mind for many and emotions are running high, it may help to hear from someone who has faced death, head-on, and lived to tell the tale.
In this episode of Transparency, Diana Britton, managing editor of WealthManagement.com, is joined by Brandon Garrett, president and chief investment officer of Snow Garrett Wealth Management, who had a near-death experience several years ago. What began as a fun vacation to the beautiful Cayman Islands with his wife and friends ended with him laying in a hospital bed, with a bacterial infection that led to septic shock. He thought it might be the end of his life.
The infection, of course, did not claim his life. But the experience did change him permanently and helped him to live more purposely going forward.
In this episode you will learn:
The details of Brandon's own near-death experience

What he was feeling and thinking during the ordeal

How he found inner peace in the face of death and fear

How the experience changed his life

The importance of focusing on yourself as much as your clients

The importance of personal and professional communication

And more.
Tune in now to learn how to recognize whether you're living purposely, with a bigger picture objective in mind, or simply living in the moment.
Resources:  Wealth Management | Email | Coronavirus Coverage | Diana Britton's LinkedIn | Snow Garrett Wealth Management
Podcast: Play in new window | Download | Embed
Subscribe: Google Podcasts | Spotify | iHeartRadio | Stitcher | TuneIn | RSS | More