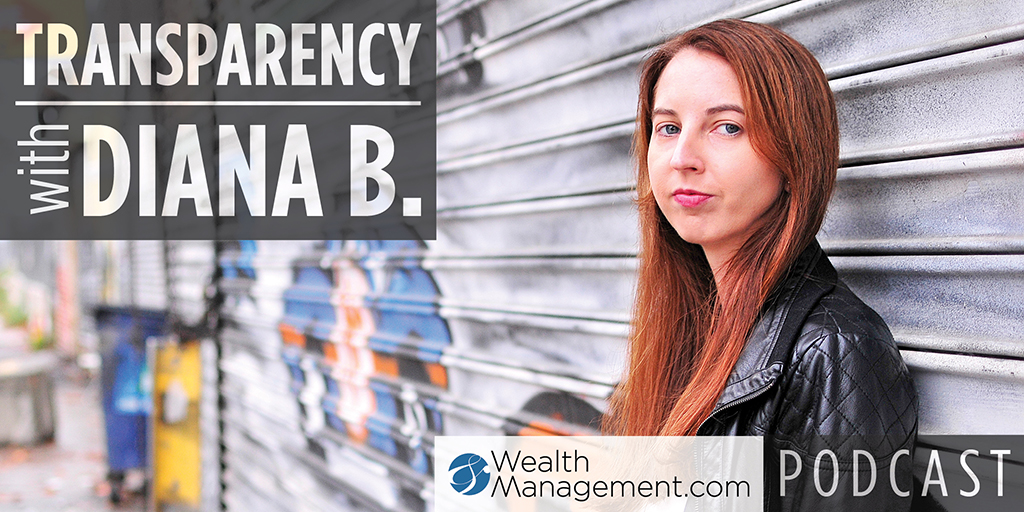 Transparency with Diana B.: Overcoming the Racial Wealth Gap
Growing up in inner city Baltimore, Denika Tokunaga and her family struggled financially and couldn't afford many of the luxuries that others had. That racial wealth gap affected many in the Black community, but she was determined to work hard and get educated so that she could get out of the inner city and overcome that wealth gap.  
At the age of 18, with the help of her grandmother, she was able to enter school to become a nursing assistant. She eventually found financial services and a passion for closing the racial wealth gap.
In this episode, Diana Britton, managing editor at WealthManagement.com, speaks with Denika Tokunaga, president of Maven Wealth Management in Fulton, Md., who opens up about how she fought to overcome her circumstances and change her life's path.
You will learn:
What Denika's life was like growing up

How she experienced the racial wealth gap firsthand

How she got out of the inner city

How she overcame the challenges of being an African American woman in the wealth management industry

What advisors can do to help close the racial wealth gap, and

How her experiences shaped her work as an advisor.
 Listen now to hear Denika's journey to get to where she is today.
Resources: WealthManagement.com | Diana Britton LinkedIn | Denika Tokunaga | Maven Wealth Management  | Email Diana  | Email Denika
Podcast: Play in new window | Download | Embed
Subscribe: Google Podcasts | Spotify | iHeartRadio | Stitcher | TuneIn | RSS | More