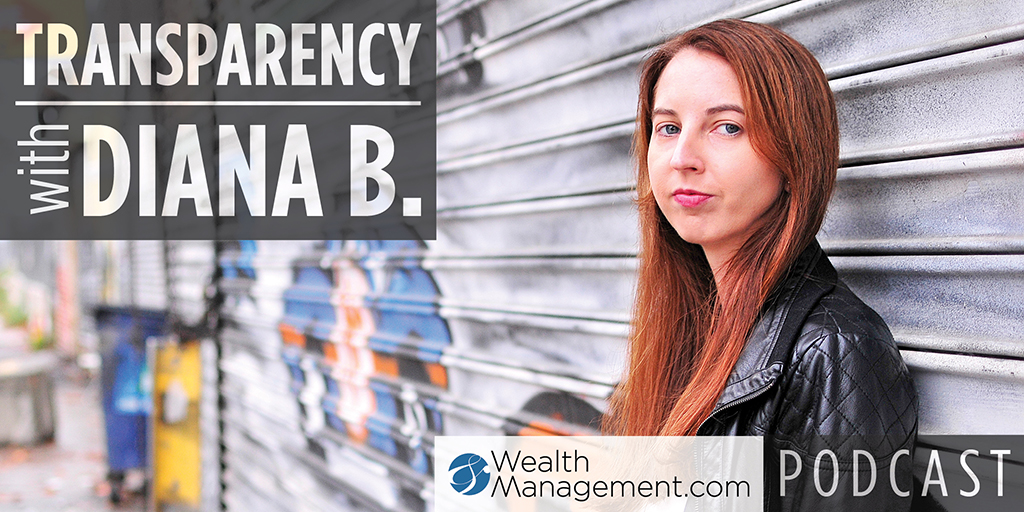 Transparency with Diana B.: How a Life-Threatening Discovery Can Change Your Practice
Transparency with Diana B.: How a Life-Threatening Discovery Can Change Your Practice
One incident can change everything. Everything you once believed in, and worked towards can be turned upside down. 
In this installment, guest host David Lenok, senior wealth planning editor at wealthmanagement.com, sits down with Craig Hersch, estate attorney and CPA. Craig shares his story of suddenly discovering he had a life-threatening cardiac problem, and how that changed his life and practice. 
In this episode, you will learn:
When Craig first suspected something was wrong and how he reacted

The enhancements Craig had to implement for his business after his surgery

Why you should be selective with employers

Two questions that have changed Craig's perspective on his work life

The importance of providing clients with comfort and clarity

And more!
Listen now as Craig shares how his brush with death turned his outlook on life and practice around, shifting toward a healthier and happier working life. 
Resources: WealthManagement.com | Diana Britton | David Lenok | Craig R Hersch LinkedIn
Podcast: Play in new window | Download | Embed
Subscribe: Google Podcasts | Spotify | iHeartRadio | Stitcher | TuneIn | RSS | More