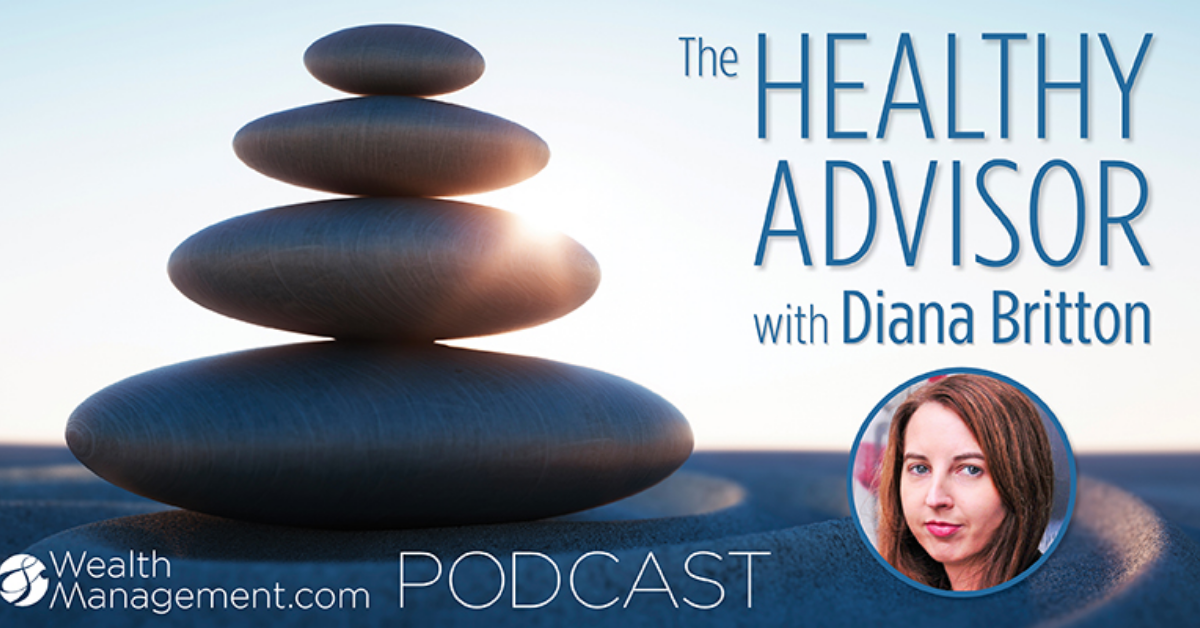 The Healthy Advisor: Beating the Odds and a Fresh Perspective on Life With Robert Steinberg
The Healthy Advisor: Beating the Odds and a Fresh Perspective on Life With Robert Steinberg
A little more than six years ago, Robert started living a healthier lifestyle, working out a lot more, in an effort to lose weight. But one day while working out, he had a widowmaker heart attack, which happens when you have a blockage in the biggest artery in your heart. The name of it leaves no question about the severity of it—only 12% of people suffering from this heart attack outside the hospital survive, according to the American Heart Association. Fortunately, he was one of a few to live to tell about the experience.  
In this episode, WealthManagement.com Managing Editor Diana Britton speaks with Robert Steinberg, founder and CEO of Blue Chip Partners, an advisory firm in Farmington Hills, Mich., about how the ordeal has changed his views personally and professionally. 
Robert discusses: 
Resources: 

Connect With Robert Steinberg:
Connect With Wealth Management & NREI:
About Our Guest:
Robert Steinberg is the founder and CEO of Blue Chip Partners, an advisory firm in Farmington Hills, Mich. He began his career specializing in tax preparation and planning at Deloitte and went on to practice as an estate-planning attorney for Honigman, Detroit's largest law firm. Robert's unique combination of tax, legal, and investment expertise is extremely valuable in helping clients achieve their financial goals.
Robert graduated with an accounting degree from Michigan State University and is an honors graduate of the University of Michigan Law School. Robert has been a frequent contributor to Michigan Lawyers Weekly on a variety of tax and estate planning issues.

If you have a struggle and wish to share your experiences and help others in similar situations, please reach out to Diana at diana.britton@informa.com.
The Healthy Advisor podcast is available on Apple Podcasts, Android, Stitcher, Spotify and wherever podcasts are found.
Products are issued by Allianz Life Insurance Company of North America (Allianz). Variable products are distributed by its affiliate, Allianz Life Financial Services, LLC, member FINRA, 5701 Golden Hills Drive, Minneapolis, MN 55416-1297. 800.542.5427 www.allianzlife.com. 
This notice does not apply in the state of New York.
Podcast: Play in new window | Download | Embed
Subscribe: Google Podcasts | Spotify | iHeartRadio | Stitcher | TuneIn | RSS | More